Based in the City of Portsmouth in Hampshire, Prestige Diesels & Sports Limited are a highly commended independent luxury car dealer. Offering a range of luxury and prestige vehicles.
Warranty
WE ARE PROUD TO BE A WMS GROUP AUTHORISED DEALERSHIP

As peace of mind to you, all of our vehicles up to 7 years of age and 80,000 miles at the purchase date will automatically include a comprehensive 5 Star warranty cover with no annual mileage restrictions. With the escalating cost of car repairs, this warranty will protect your new vehicle against unexpected mechanical or electrical failures and as additional peace of mind, will also include recovery, car hire, EU cover and overnight accommodation!* You will be able to make an unlimited number of claims for the duration of your policy. If your vehicle is over 7 years of age or 80,000 miles we can offer you a 4* policy.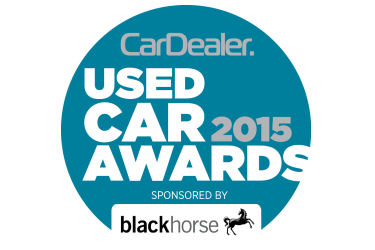 Most Influential Dealer
Awarding Body & Year:


CarDealer. 2016
Award:


Winner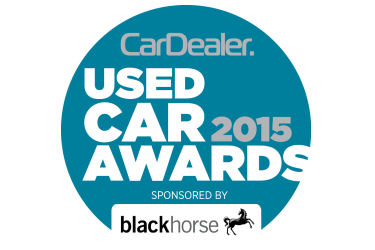 Most Influential Independent Dealer
Awarding Body & Year:


CarDealer. 2016
Award:


Winner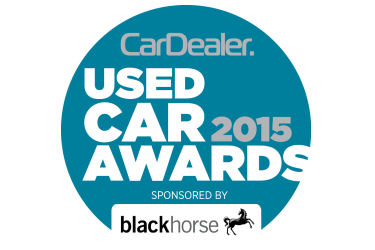 Highly Commended Best Used Car Dealer (Under 50 Cars)
Awarding Body & Year:


CarDealer. 2015
Award:


Winner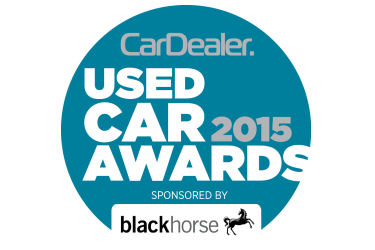 Most Influential Car Dealer
Awarding Body & Year:


CarDealer. 2015
Award:


Winner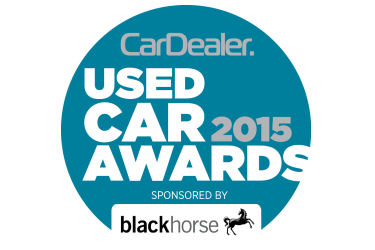 Most Influential Dealer
Awarding Body & Year:


CarDealer. 2015
Award:


Winner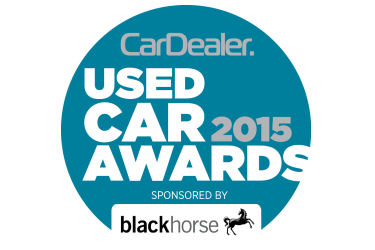 Social Media User Of The Year
Awarding Body & Year:


CarDealer. 2015
Award:


Winner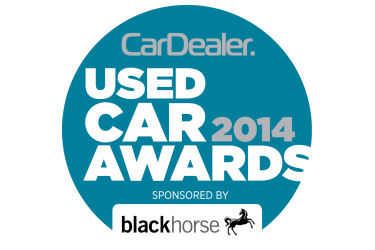 Best Used Car Dealer (Under 50 Cars)
Awarding Body & Year:


CarDealer. 2014
Award:


Winner