A company with huge history, BMW is a big name in the world of day to day driving, Formula One and the Isle of Man TT.

Founded in 1916 and based in Munich, Germany, BMW is an initialism for Bavarian Motor Works (Bayerische Motoren Werke) and produces cars and motorcycles.

But the company started out not as BMW, but was infact three seperate companies (Rapp Motorenwerke, Bayerische Flugzeugwerke and Automobilwerk Eisenach) and famous for the production of aircraft engines up until 1945 before a year later, founder Karl Friedrich Rapp departed and the company became BMW.

The origin of the logo is deemed to be that of the movement of an aircraft propeller with the white blades cutting through a blue sky based on the company's original aircraft background, but this has since been dismissed as the truth by a tour guide at the BMW Museum in Germany. In fact, it represents a show of the colours of the Free State of Bavaria.
The company is owned 50% by public float with two owners, Stefan Quandt (29%) and Susanne Klatten (21%) being the two other shareholders.

The company (as of 2018) employs over 129,932 staff across Germany, USA, Brazil, China, South Africa, India, and the United Kingdom.
The following luxury car brands are directly asscociated with or owned by the same company as the BMW brand.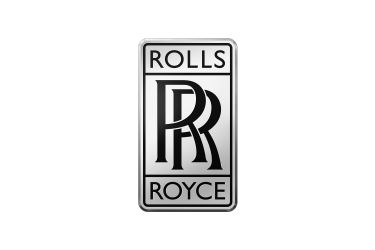 Although an original brand founded in 1906, BMW was licensed the rights to the Rolls-Royce name and logo in 1998 and Rolls-Royce Motor Cars Limited was formed which operates from Goodwood in Chichester, West Sussex. The Rolls-Royce HQ is next door to Goodwood Motor Circuit.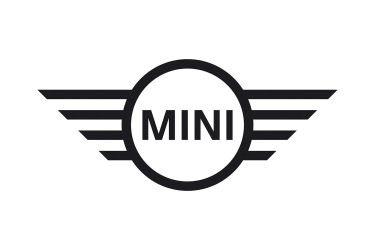 BMW acquired the Mini Marque in 1994 when it bought Rover Group and the new Mini cars of today were produced from July 2001 by BMW.

All logos are copyright of their respective owners.